Over the last couple of years, toy crazes have been making a return—this year, it's Fingerlings; and last year, it started with Hatchimals. But let's be real: these toys are played with for about ten minutes before they are thrown aside, and they are nothing like toys of the past. These awesome toys from the '90s would last for years in playability and joy, and they will bring some nostalgia to anyone born before 1995 or so.
Tamagotchi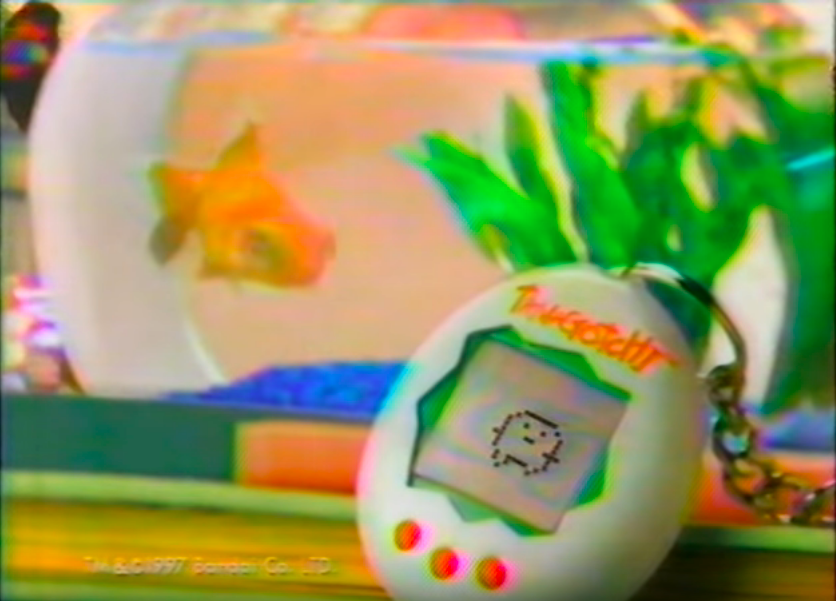 The first toy listed has to be the Tamagotchi. Created by Bandai, the Tamagotchi was a toy that seemingly everyone had back in the day. It was a truly great toy because it was under $20 and most parents were able to afford it, so it was a fully inclusive toy that all the kids could talk about together in school. But it was also great because it taught kids how to take care of something—even if it was just a little electronic animal.
Super Soaker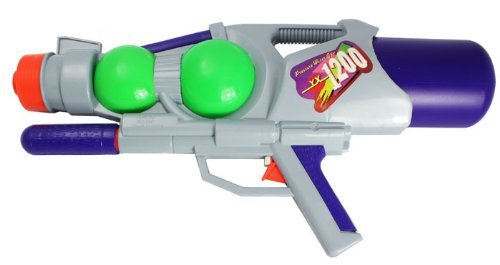 They might not have been usable in the winter (at least in most places), but Super Soakers became a major go-to when summer would arrive.
Furby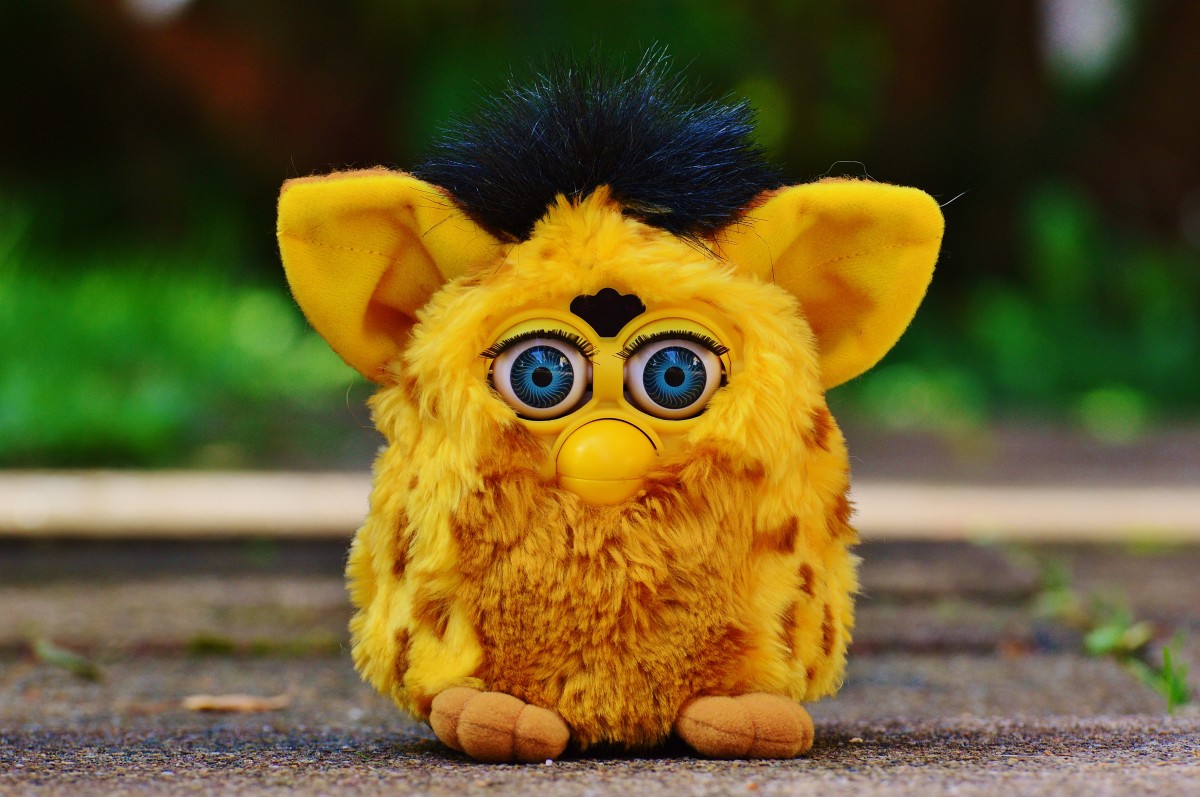 Fuby released late in the '90s, but they were among the most popular toys available at the time. Perhaps they are more in-line with some of today's toys like the Hatchimal, but Furby was more of a pioneer.
Super Nintendo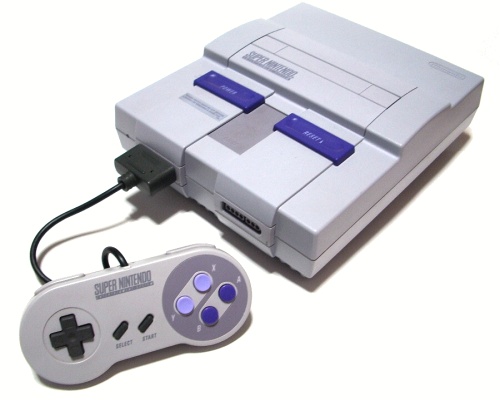 We're getting to the Nintendo section here, starting with the Super Nintendo Entertainment System, or SNES. It was a step up from the original Nintendo from 1985 and had countless classics. There's a reason Nintendo released a "mini edition" that people can purchase today.
Nintendo 64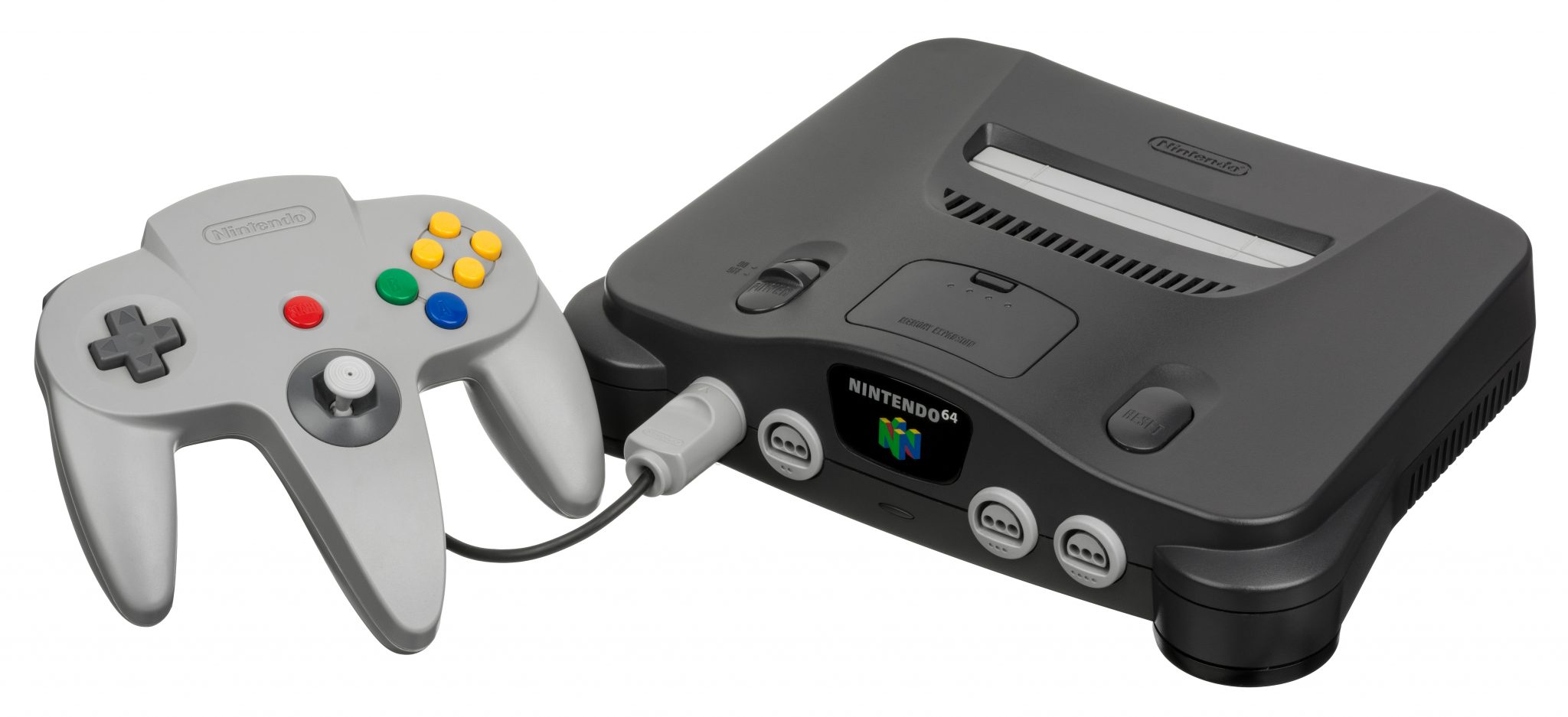 While the Super Nintendo is an absolute classic, the Nintendo 64 might have surpassed it back in the '90s. It took classics like Mario Kart and Donkey Kong to another level.
Game Boy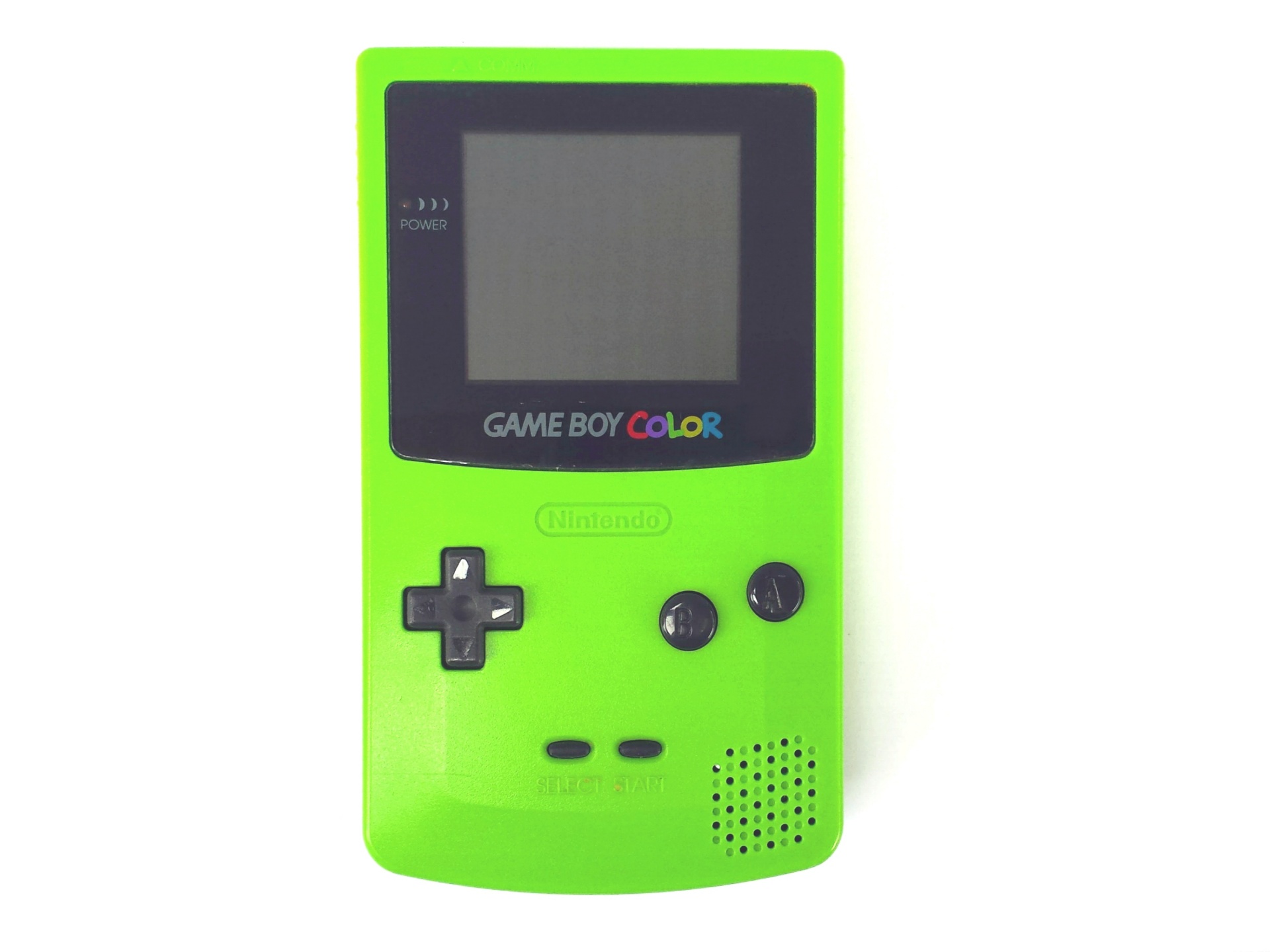 Perhaps the Game Boy Color (released in 1998) would be more appropriate, but either way the Game Boy might have been the item to have in the late '90s and early 2000s. In tandem with it was the ever-popular Pokémon games that helped take Pikachu and company to new heights. Those that had a Game Boy Color probably remember what color they had it in.
Beanie Babies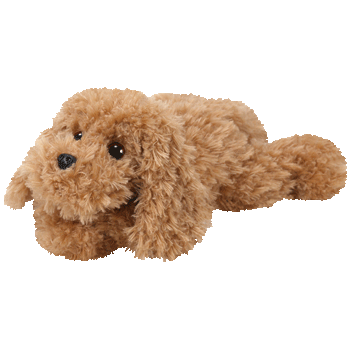 Chances are your parents told you that Beanie Babies would be worth thousands eventually. Well, they were kind of right. Some rare Beanie Babies can go for several thousand dollars, with listings on eBay sometimes running over $70,000 (though it doesn't appear they've been purchased).
Pogs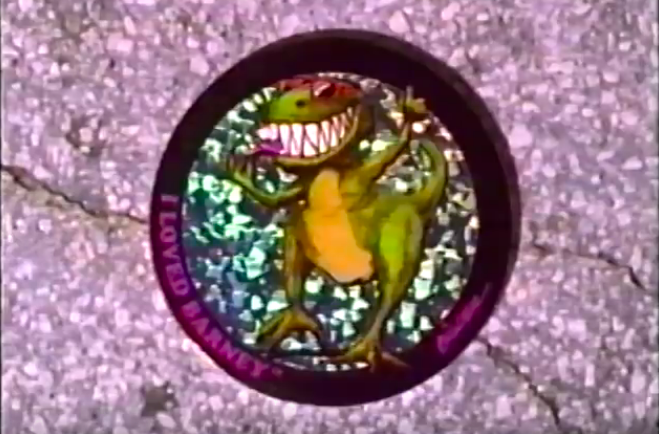 "Milk caps" might be the more popular name for the little circular things with many of your favorite characters, logos, etc.—or just cool designs—on them. I don't think anyone is sure what they were used for exactly, but they were a great collectible.
Beyblades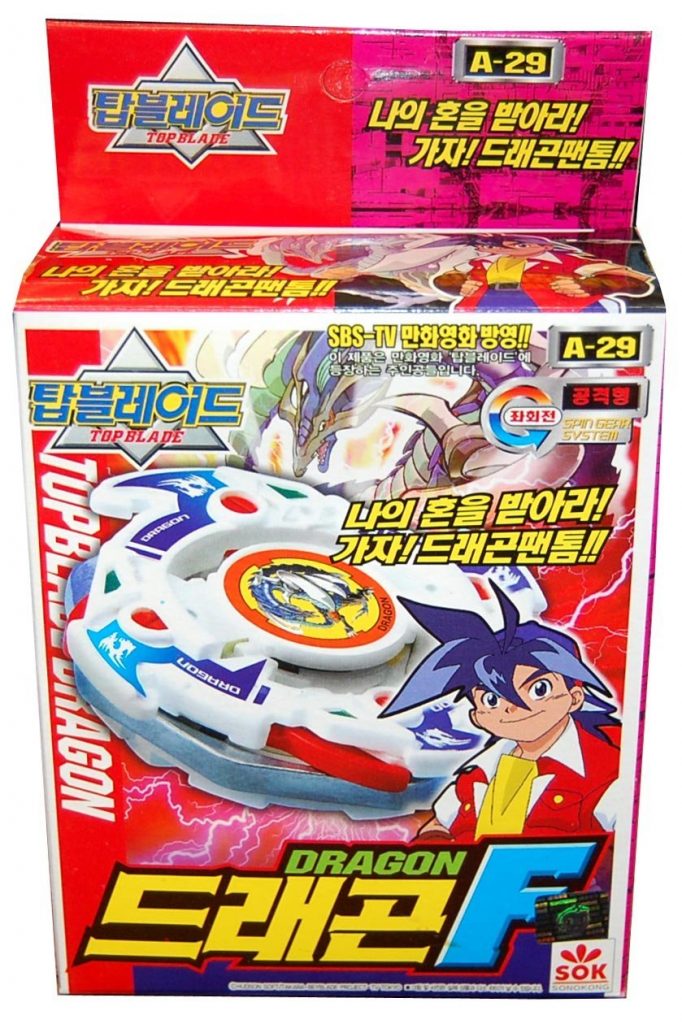 These spinning-top toys didn't release until 1999, but they became an ultimate craze right before the new millennium. There was nothing quite like the originals.
PlayStation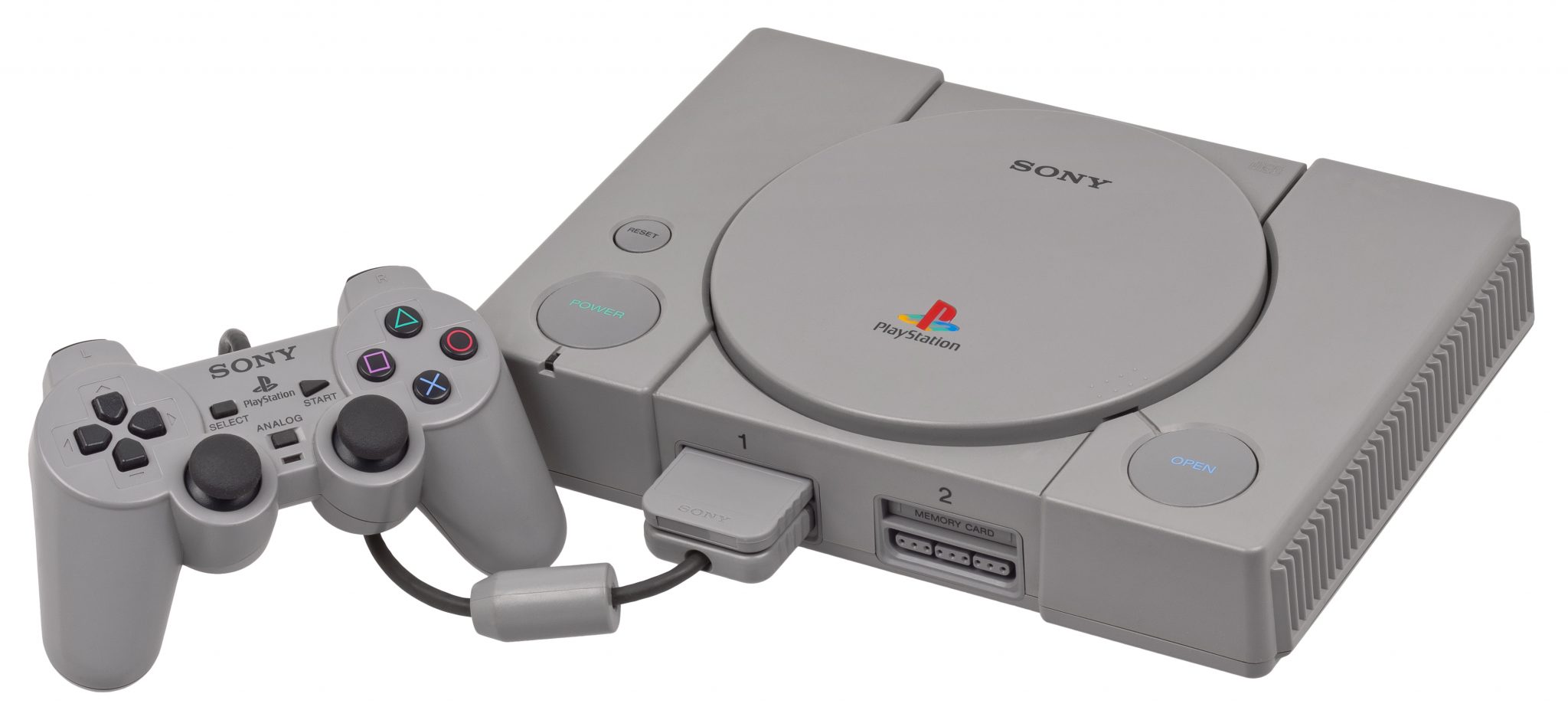 The original PlayStation has sold over 100 million units, which indicates how many homes it was in after its release for the 1994 holidays. However, the PlayStation 2 (released in early 2000) is the best-selling video game console of all-time and might be the one most remember.
Honorable Mentions you might remember:
LEGOs
Koosh Ball
Tickle Me Elmo
Bop It
Pokémon cards
Star Wars toys
Power Rangers action figures
Easy-Bake Oven
Sock-em Boppers
Puffkins