Ahead of Halloween weekend, we're counting down the top costumes for 2019. If you missed spooky movies to stream, spooky shows to stream, or the top Halloween songs, check them out, too.
10. A character from Friends or Seinfeld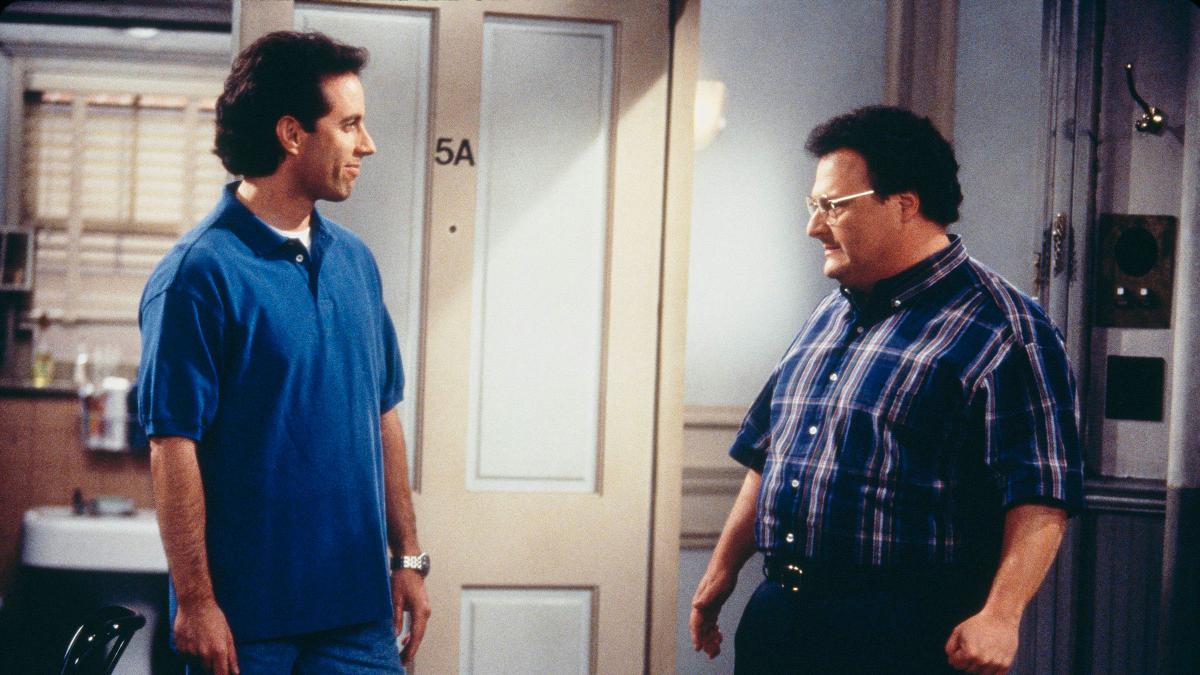 Both classic sitcoms enjoyed anniversaries this year, so for those who need a last-minute idea, now might be a good time to bring out your best '90s clothing to be anyone from Friends' Rachel to Seinfeld's Newman.
9. Woody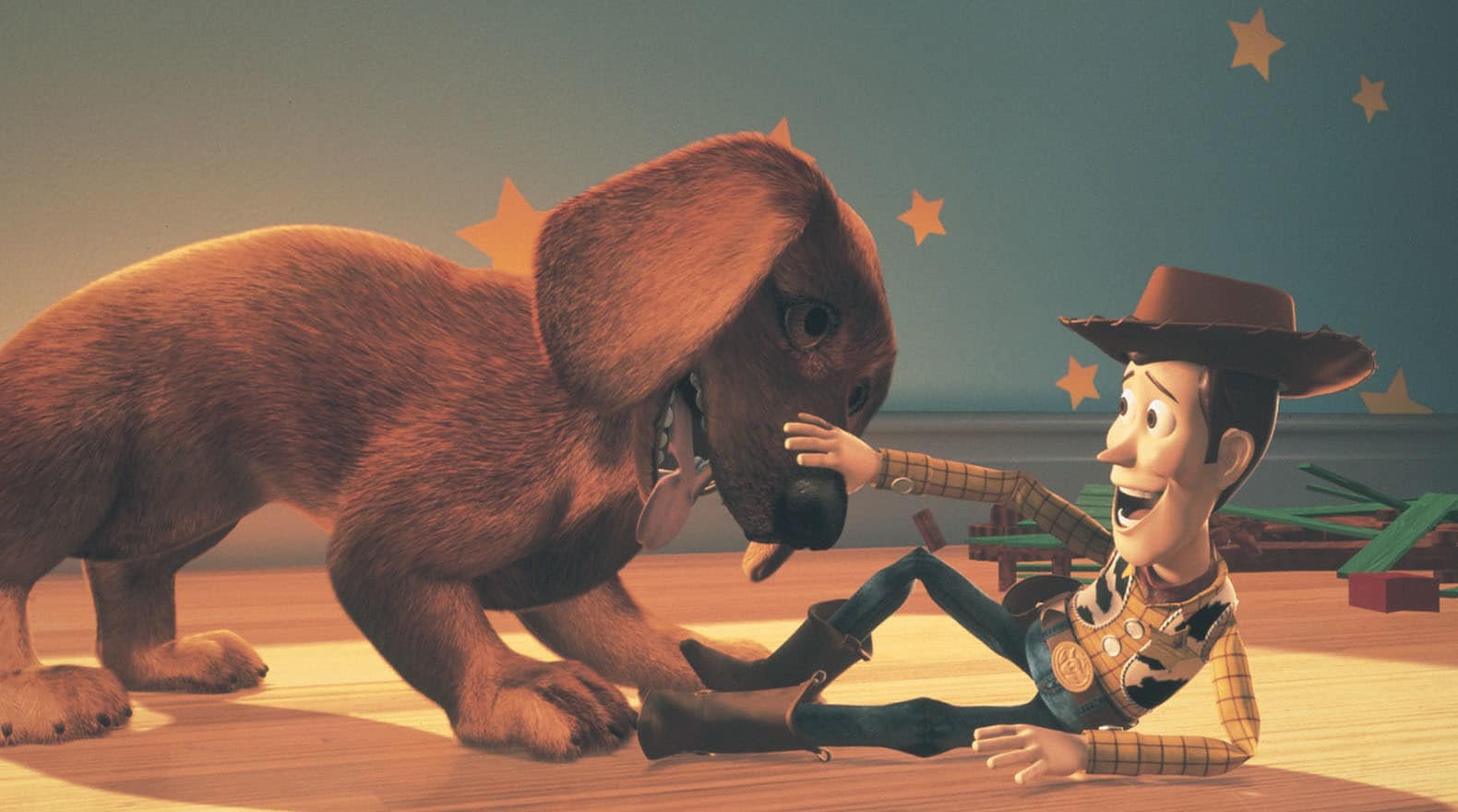 Toy Story 4 was predictably another hit for the franchise, and you can't go wrong with a retread by dusting off the cowboy hat and boots to dress up as Woody this Halloween.
8. Captain Price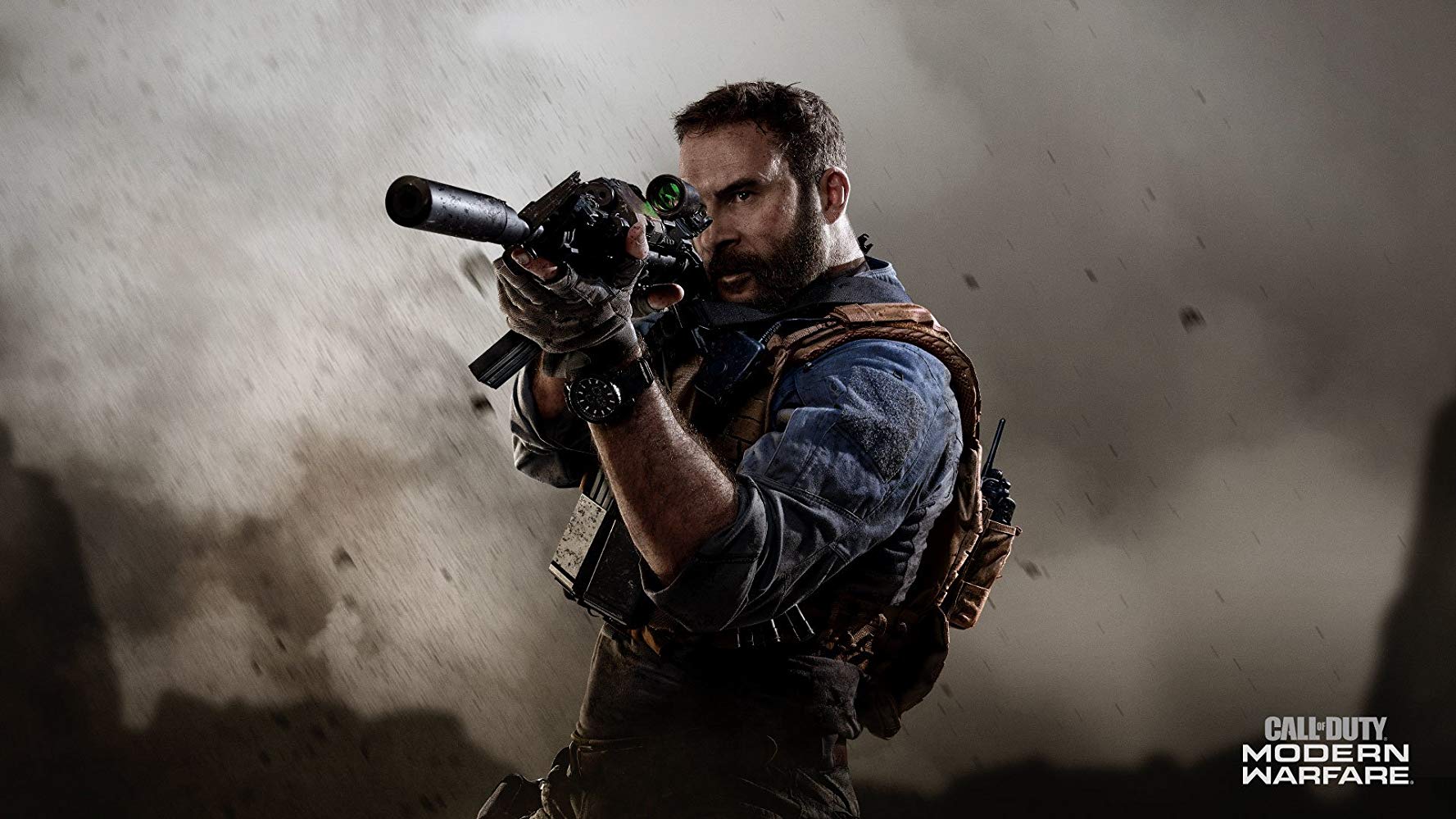 Whether you used to be or still are a gamer, Captain Price is a great choice as perhaps the most legendary character in the Call of Duty series, and the new game releases on Friday.
7. Dr. Manhattan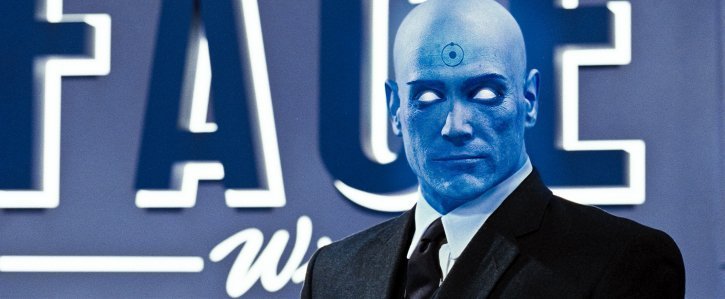 You might need a professional to do the blue body/face paint to avoid looking like Tobias from Arrested Development, but with HBO's Watchmen just premiering a couple of days ago, the all-powerful Dr. Manhattan should be a hit at a party with people that know the character.
6. Gardner Minshew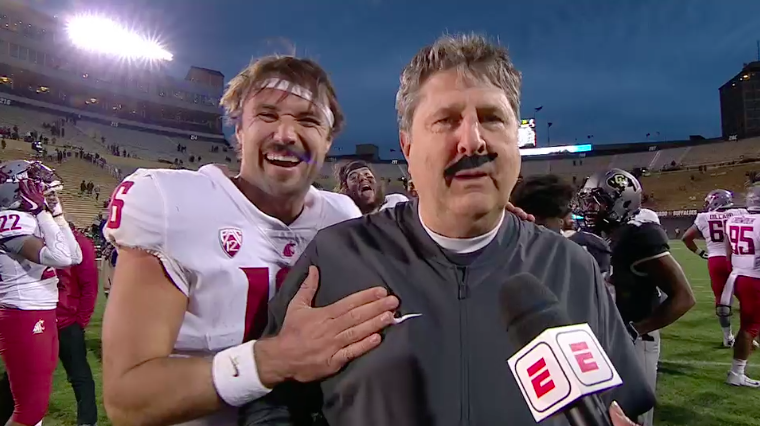 Minshew Mania has taken the NFL by storm this season, and the Jaguars' sixth-round rookie will likely be one of the most popular costume ideas of 2019, which has to be pretty surreal for him.
5. Jesse Pinkman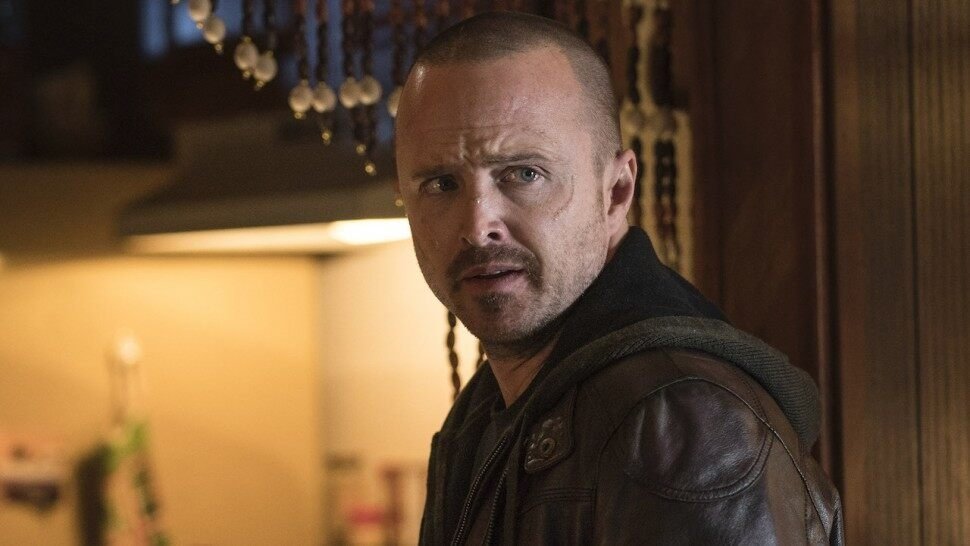 El Camino: A Breaking Bad Movie was basically an epilogue for Jesse, and fans of Breaking Bad could go out as any version of Walter White's sidekick that they want, including (*spoiler alert for El Camino*) the turtleneck attire from the end of the movie for a wintry look.
4. Kylo Ren (or any Star Wars character)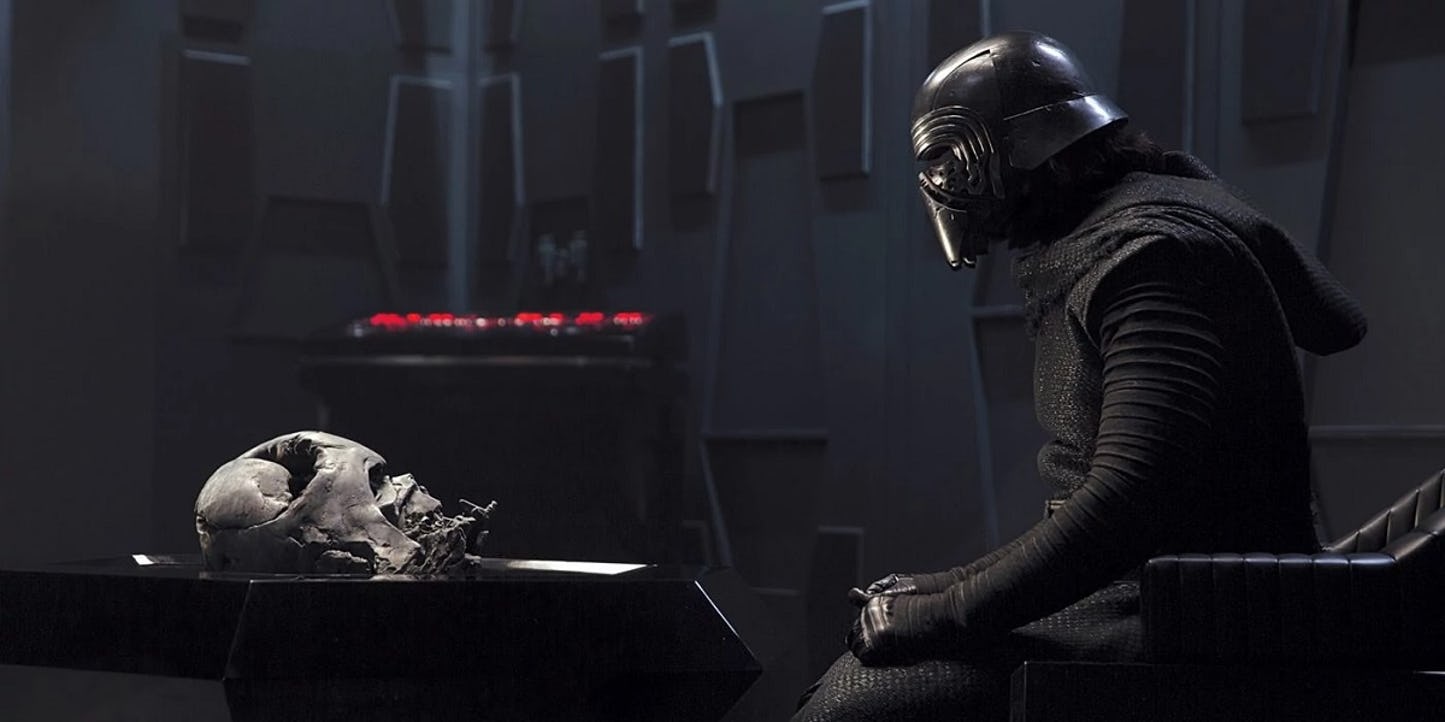 The Skywalker saga will end this holiday season with Star Wars: The Rise of Skywalker, and Kylo Ren—the last known surviving member of the family—is a conflicted villain that fans can pull off either with or without the mask.
3. Jon Snow (or any Game of Thrones character)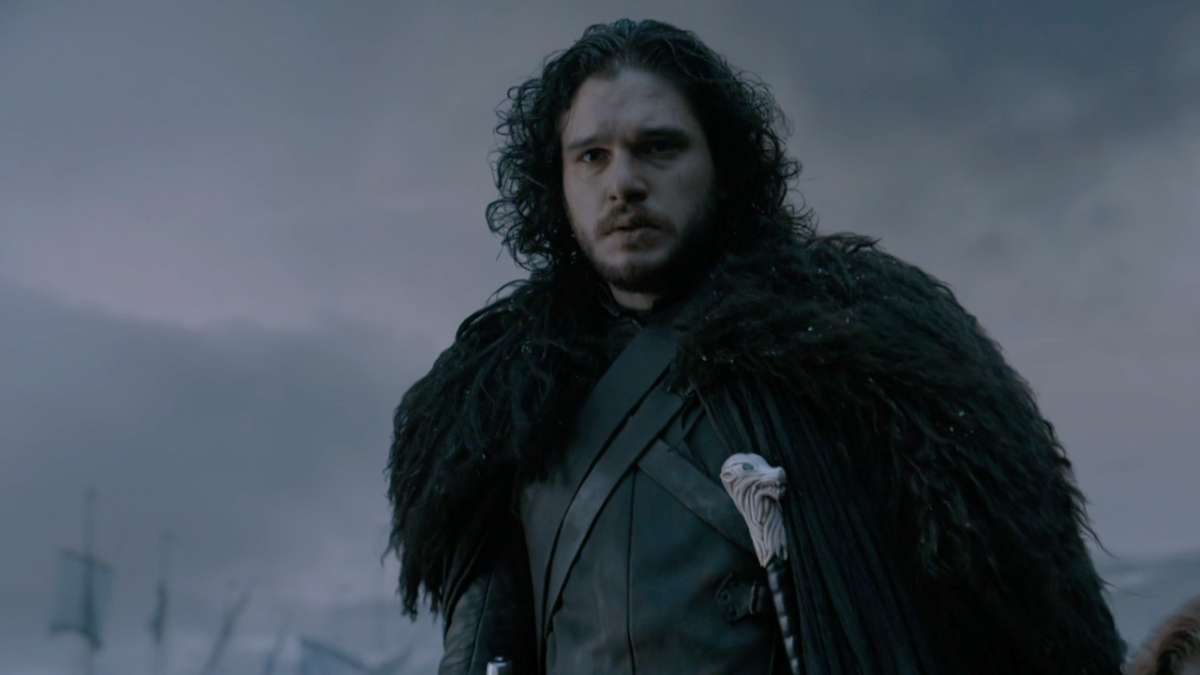 Game of Thrones will forever be an iconic show that can be used as a Halloween costume every year, but since it ended in the spring, now is a great time to be Jon Snow, Daenerys Targaryen, or any number of fan-favorites.
2. Cliff Booth or Rick Dalton or Sharon Tate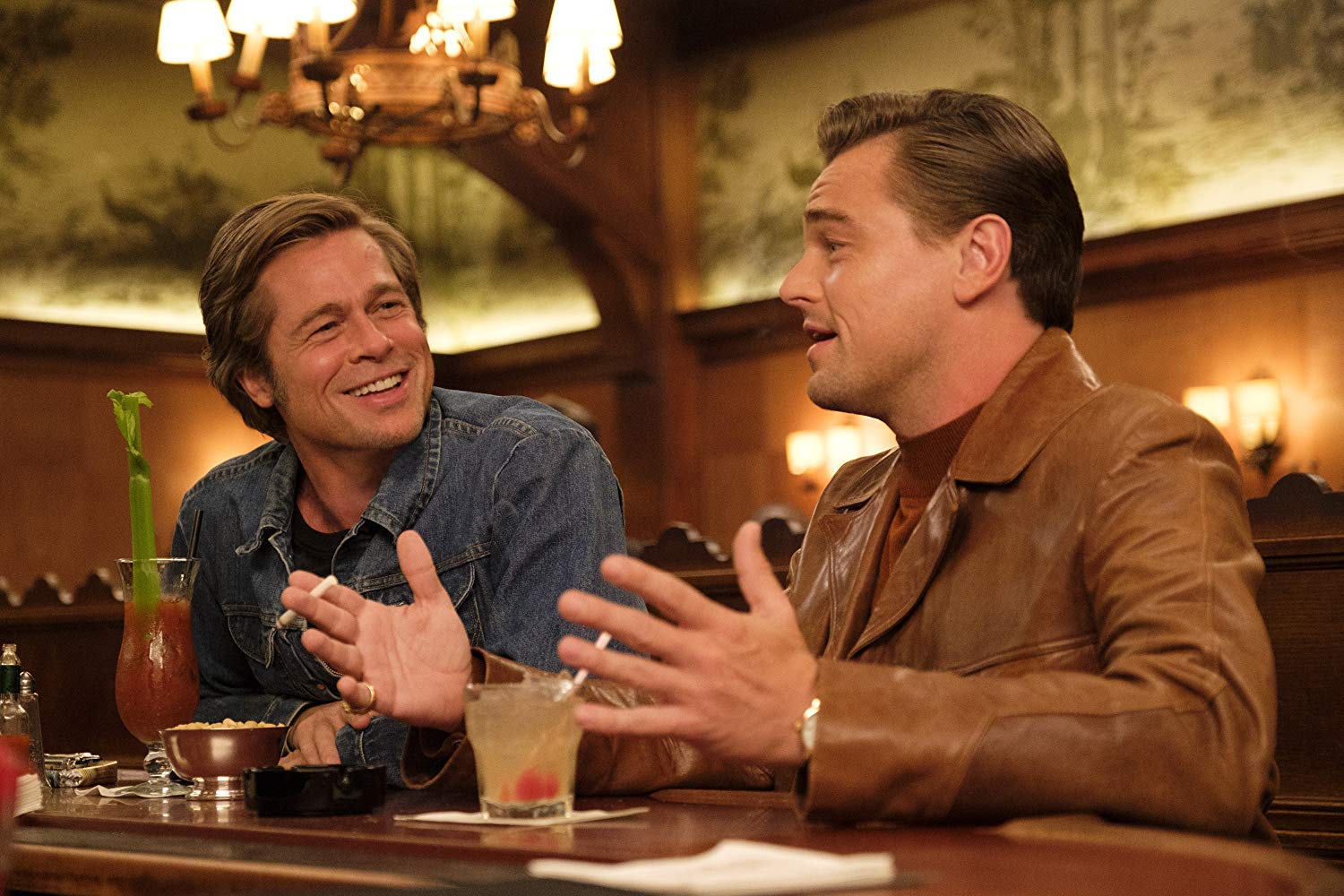 Quentin Tarantino's latest film—Once Upon a Time… in Hollywood—brilliantly merged reality with fiction, and it wouldn't take much effort to be Brad Pitt's Cliff Booth, Leonardo DiCaprio's Rick Dalton, or Margot Robbie's Sharon Tate (the only real person of the three), as all of them had a distinct style that would be instantly recognizable.
1. Joker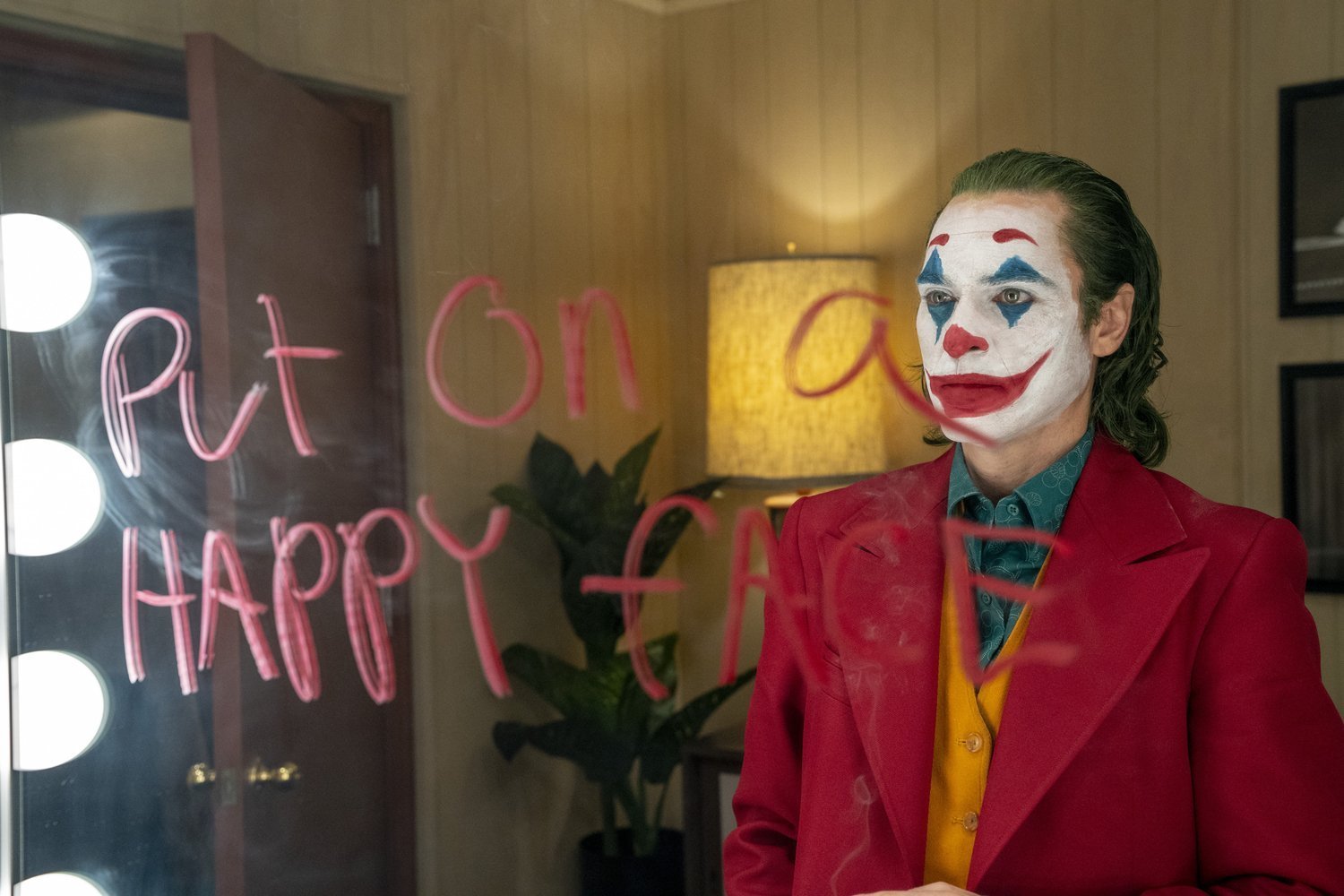 Every year, the Clown Prince of Crime is one of the most popular costumes for adults and kids alike, but we obviously have a new version after Joaquin Phoenix's portrayal in Joker. "Send in the clowns."